July 18-19, 2020 at Flying Cloud Airport
Tickets
Tickets are available with Ticket Leap (button below). Buy now for a 25% discount!
VIP's
Coming Soon!
Aircraft
Wings of the North Aircraft
BT-15 Valiant (first post restoration flight planned for spring of 2020)
North American AT-6D Texan
General Motors TBM-3E Avenger
North American P-51D Mustang "Sierra Sue II"
Chance-Vought F4U-4 Corsair
Boeing N2S-1 Stearman Kaydet
Collings Foundation Aircraft
Wings of Freedom Tour Information (https://www.collingsfoundation.org/events/category/wings-of-freedom-tour/)
Rides and tours may be available for some of the aircraft in this collection
Curtiss P-40 Warhawk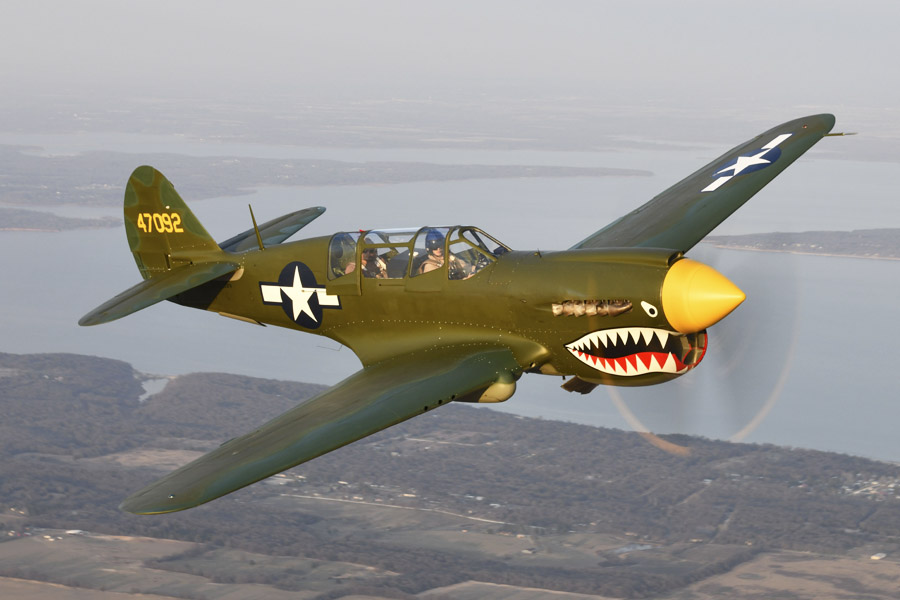 North American TF-51D Mustang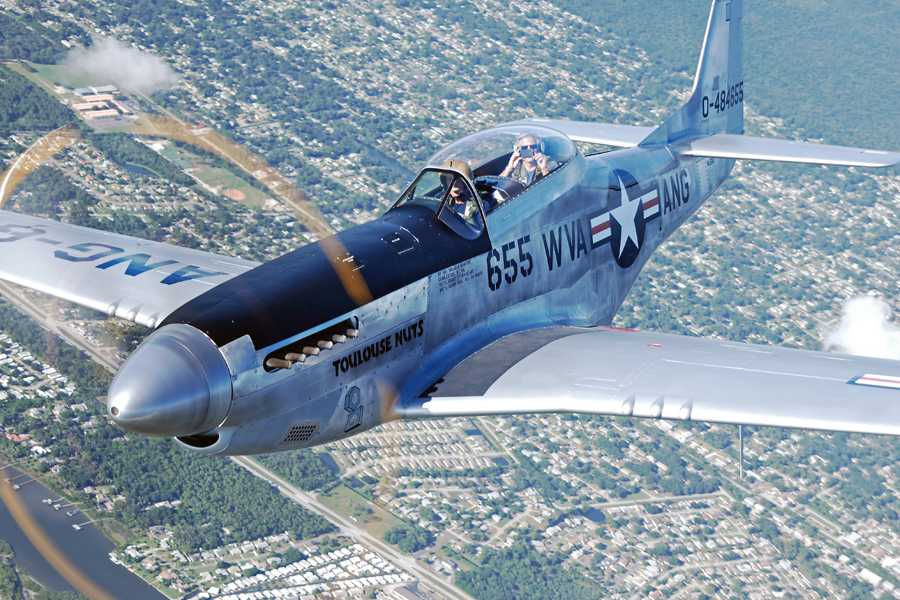 Consolidated B-24J Liberator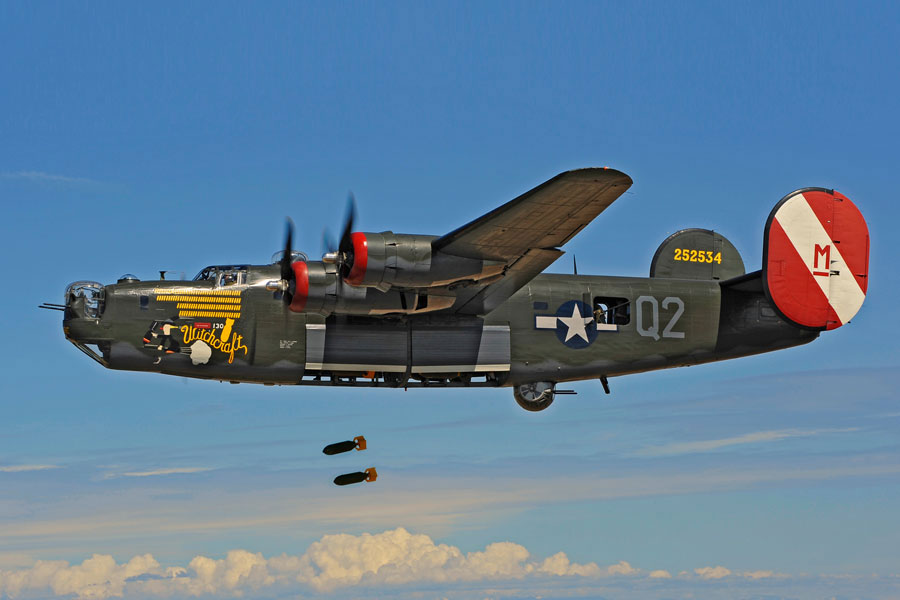 North American B-25 Mitchell
Dakota Territory Museum
FMI: https://dakotaterritoryairmuseum.com/
Hawker Hurricane (finishing restoration)
Supermarine Spitfire Mk IXc
Erickson Aircraft Collection
FMI:http://www.ericksoncollection.com/aircraft
Focke-Wulf FW-190 A-8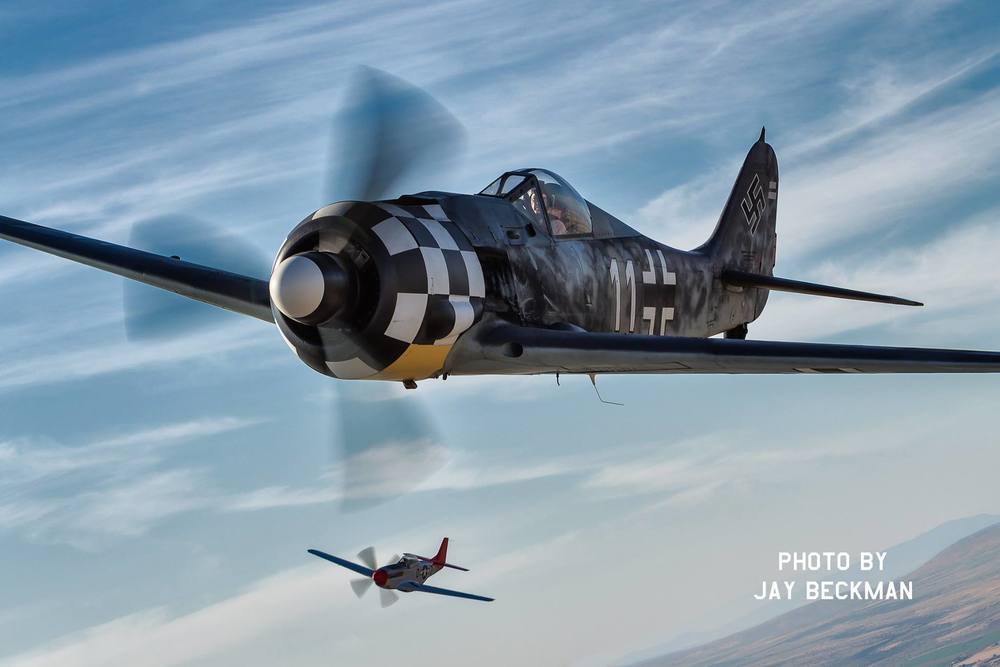 Messerschmitt Me-109
Aviation Heritage Foundation (Iowa)
Douglas AD-4NA Skyraider "Naked Fanny"
Cessna L-19/O-1 Bird Dog
Texas Aviation Academy
Vultee BT-13A Valiant
North American T-28 Trojan
Volunteer
To apply to be a volunteer, click here.
Inside Exhibitors
To sign up for an inside booth, go here.
Outdoor Exhibitors
To sign up for an outdoor booth, go here.